Scholarship Opportunities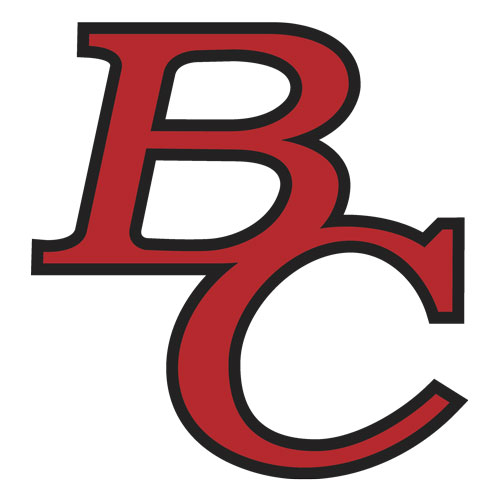 proudly supporting our BC students
Reflections for Women is proud to offer five (5) $500.00 Scholarships to students attending Bakersfield College, made possible by our generous donors.
What can the scholarship be used for?
The Scholarships are to be used at Bakersfield College only and can be applied to tuition, fees, and, in some cases, books purchased from the BC Campus Bookstore. Students applying should be continuing their education at BC to use funds for future semesters.
If you would like to apply for a scholarship, please download and return the completed application to Reflections for Women as indicated on the application. All applications must be postmarked by 12/31/2023. Awarded funds will be deposited into students' college accounts within 30 days from the scholarship due date.