To inspire everyone to reflect on God's word to slow down, simplify, sanctify and give back to the community.
Reflections for Women is a local nondenominational 501(c)(3) ministry sustained only by donations. Reflections provides events, free of charge, to the public. We invite Craig F. Harrison as the speaker, and he speaks from the heart and inspires the audience with scripture to slow down, simplify and sanctify their lives. Reflections is also committed to giving back to the community through Scholarships, City Serve, St Vincent De Paul, and Christmas love baskets!
In April 2021 it was realized that there was a thirst to understand how scripture impresses and applies to everyday life. With that knowledge, a group gathered to discuss the potential for a series of spiritual, Christian-based presentations to be provided at no cost to attendees. With these goals in mind, the group reached out to local women via social media and email. Given the overwhelmingly positive response to the first presentation by Craig F. Harrison, the group decided to move forward with monthly gatherings, and "Reflections for Women" was born. To maintain the event at no cost to attendees the Reflections nonprofit relies solely on committee volunteers and the generous donation of local companies and community members. The presentations have now evolved into "Reflections for All" as all are welcome with both ladies and gentlemen in attendance.
We look forward to continuing presentations and outreach support to our local community. Thank you for your generosity and support. We could not do this without YOU!
In early 2022 our additional goal of giving back to the community was realized. Reflections has been able to support several local families in need, purchase commercial equipment and socks for St Vincent De Paul, a local homeless shelter, and provide funding to CityServe, an organization that provides food and services to the community.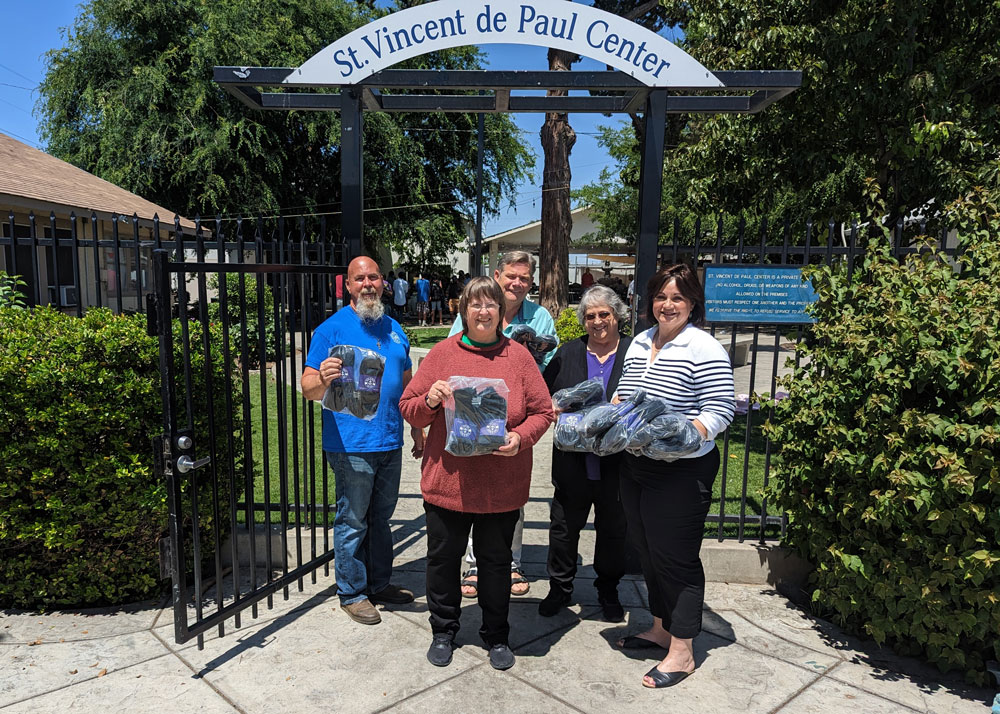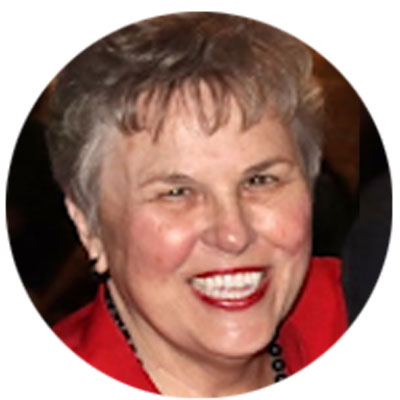 Donna Hylton
Executive Director
Hylton Fundraising Consulting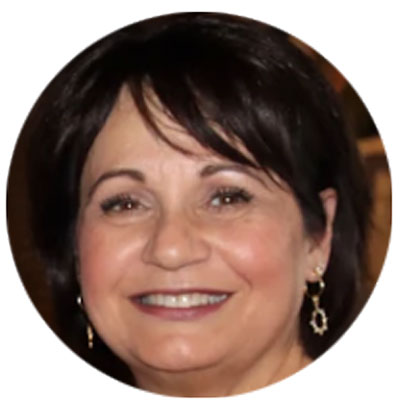 Natalina Ermigarat Davis
Director
Retired Technology Project Manager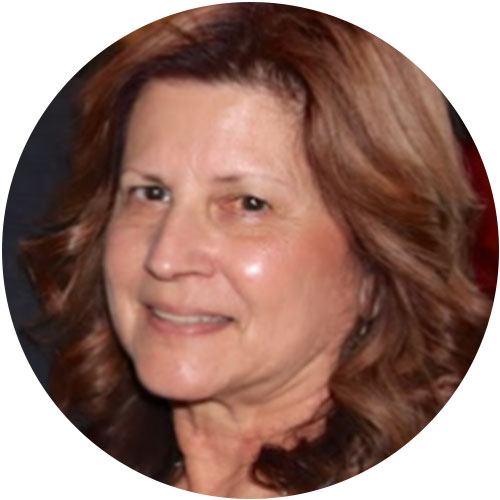 Rose Ann Erberich
Secretary
Retired SSA Technical Expert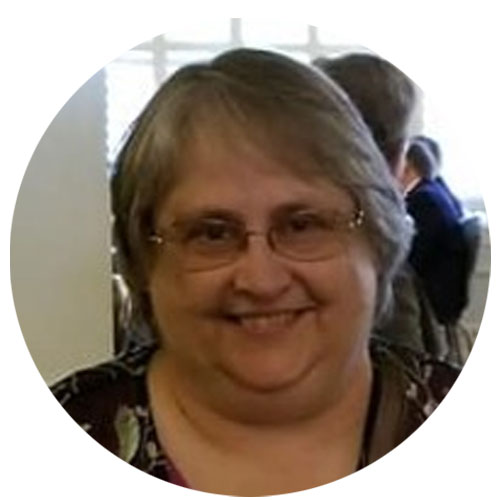 Manufacturing and Inventory Control Supervisor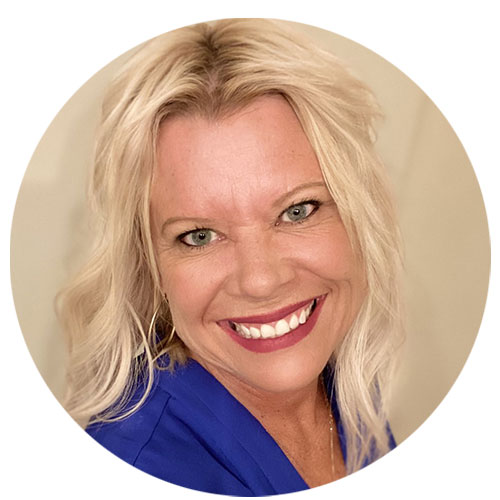 Julie Beechinor Towse
Board Member
Professor of Animal Science
Bakersfield College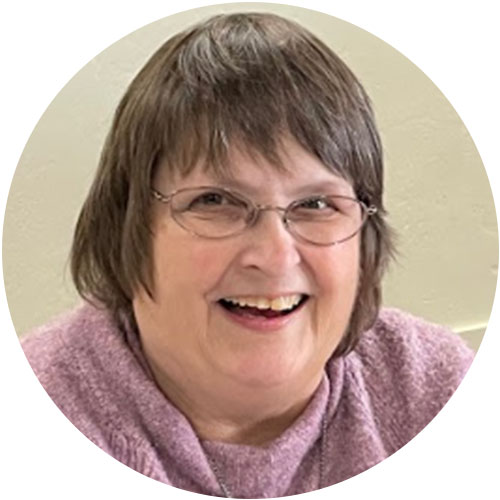 Honorable Collette Humphrey
Honorable Raymonda Marquez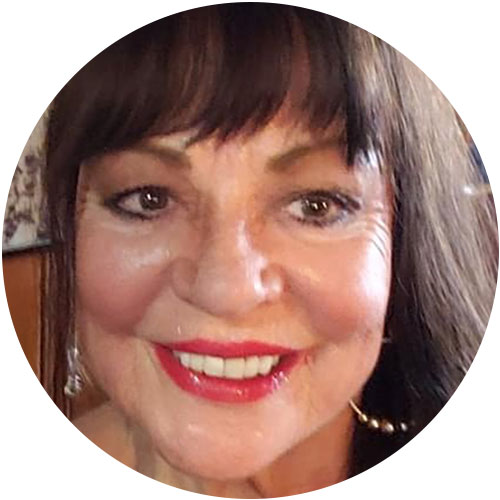 Peggy Zachary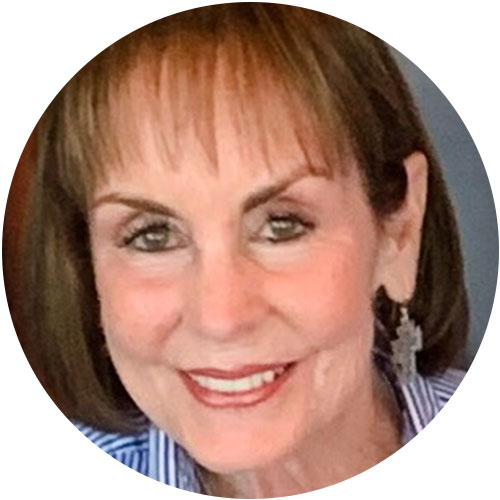 Becky Sinclare
Linda Gutcher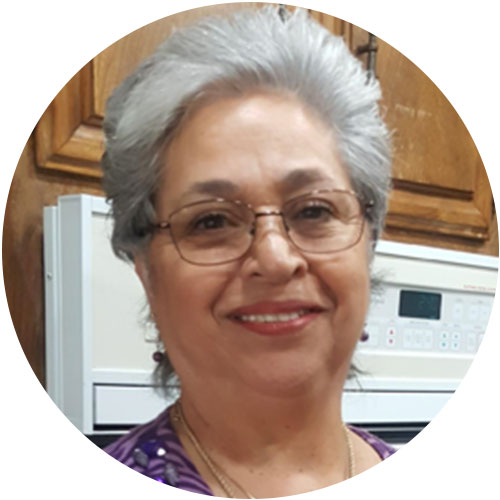 Lupe Rameriz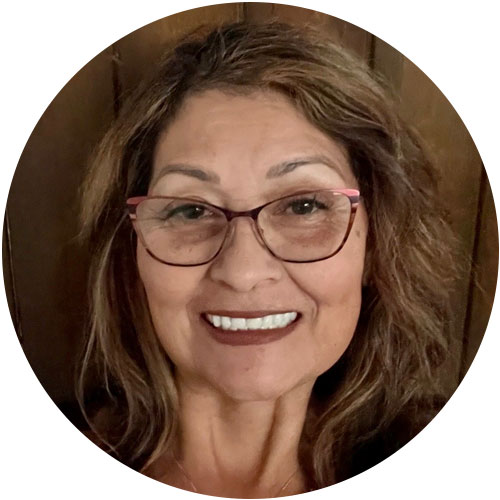 Irene Castanon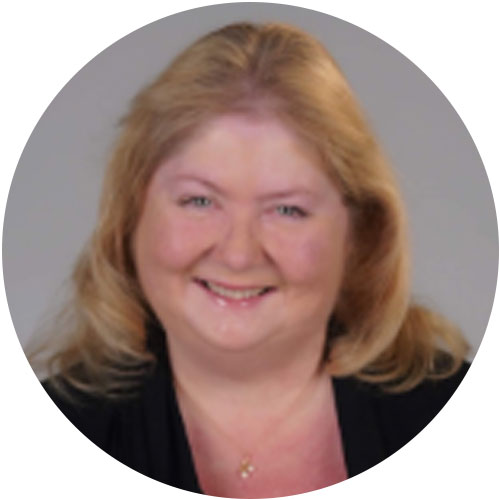 Heidi Scott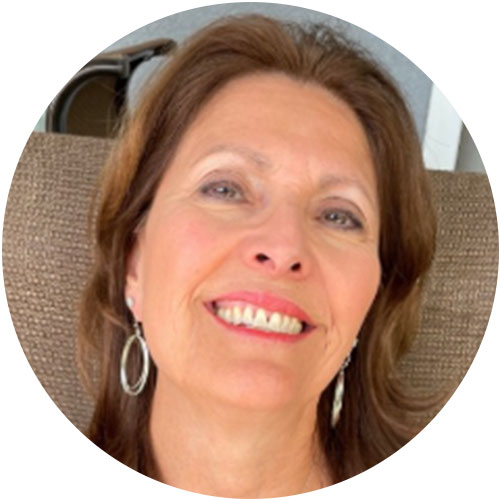 Terry Murray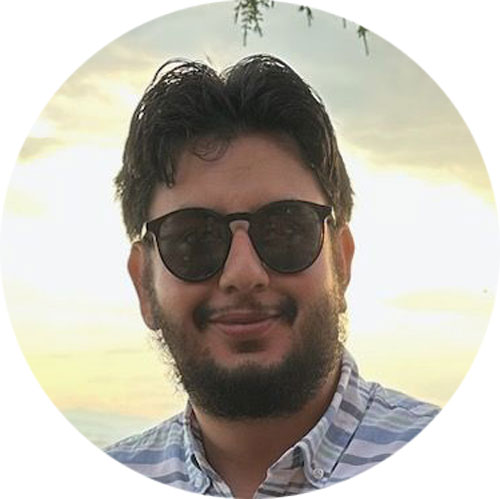 Orlando Benavides
John Coleman
Kim Kleeman
Kathy Cortez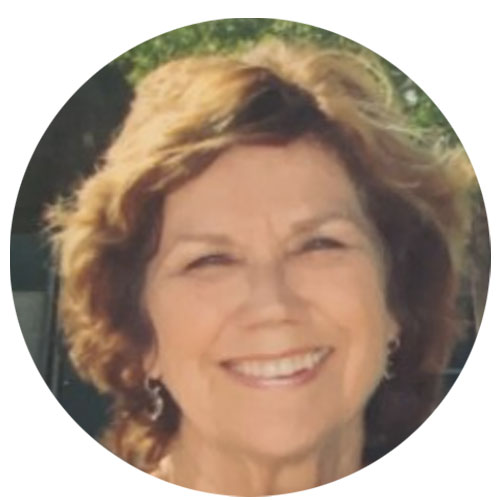 Judy Jacobs
Secretary Emeritus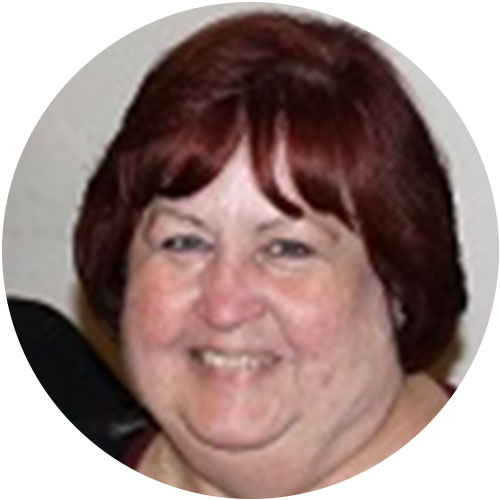 ❤️ Kathy Cota ❤️
In Loving Memory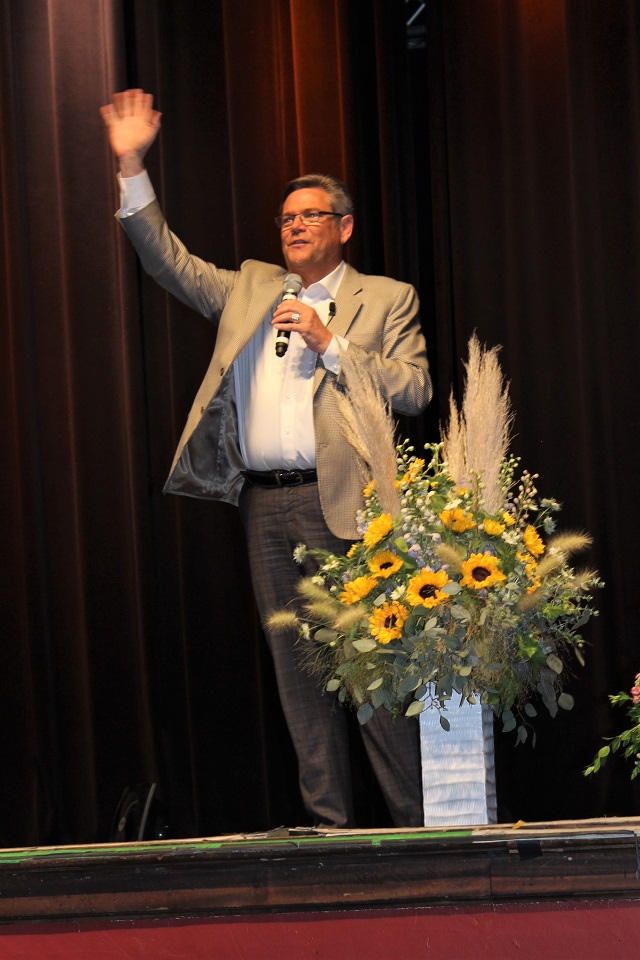 Craig Harrison is proud to call Bakersfield his home. After graduating from Bakersfield High School, he attended UCLA earning a degree in Business and Economics. He also attended St. John Seminary and completed a master's degree in Divinity.
During his work at several parishes, he was instrumental in implementing St Vincent de Paul homeless shelter and St Faustina home for unwed mothers. Mr. Harrison has also been honored for his many contributions to quality community life. These awards include the Man of the Year and Hometown Heroes. We are now proud to recognize him for his popular Reflections presentations.
Harrison has also written several books including Angel Girl and Pax et Bonum. Both books are insightful about the journey of faith and the lessons along the way. Currently, he is helping many people to transition through the many phases of life.
We are proud to recognize Mr. Craig Harrison as the first annual recipient of the Reflections Award. He is truly a gifted speaker, author, and community leader who continues to inspire us all.