Reflections – April 19, 2023
Guest speaker Craig F. Harrison presents:
Walk out of the tomb: Let Jesus move the stone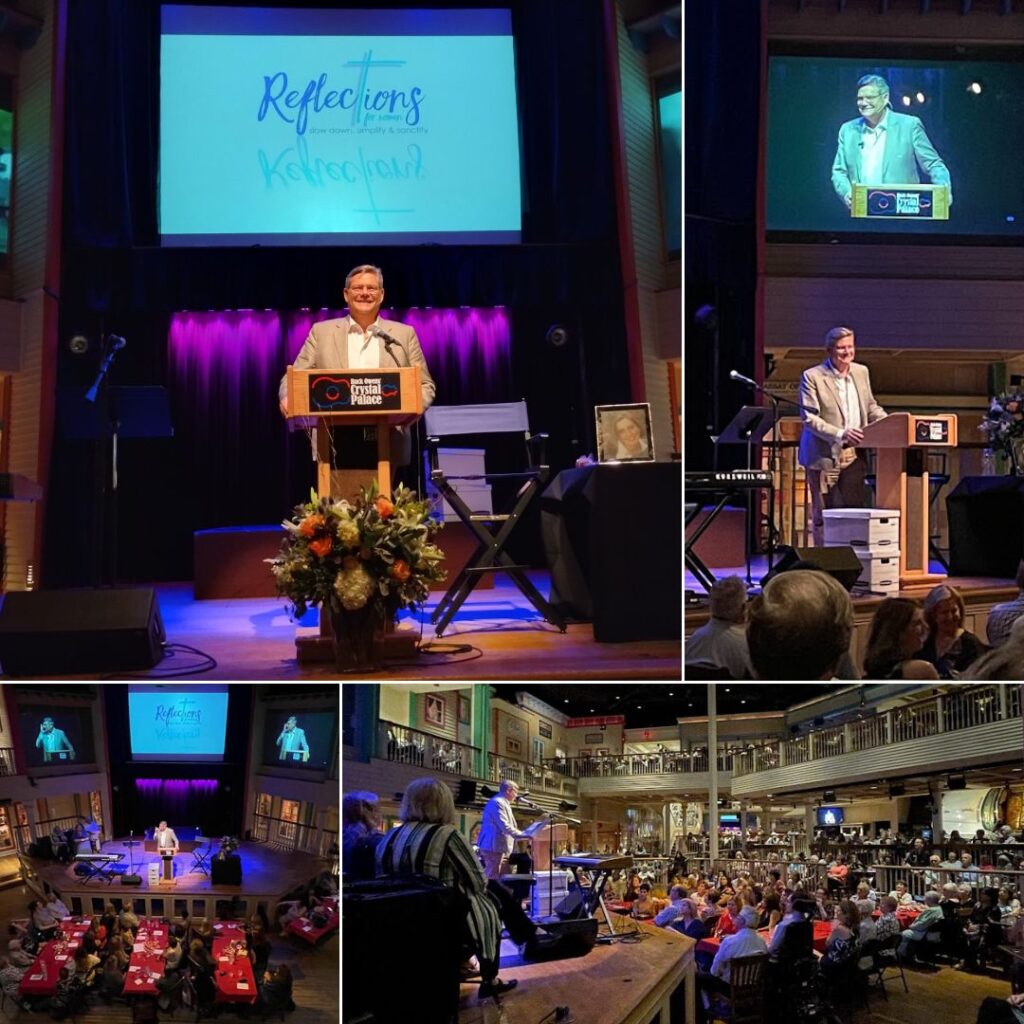 All are welcome!
Ladies and Gentlemen!
Cost: FREE
Date: Wednesday, April 19, 2023
Time: 6:00 pm – 7:00 pm (Doors Open at 4:00 pm)
Location: Buck Owens' Crystal Palace – 2800 Buck Owens Blvd, Bakersfield, CA 93308
Arrive early! No-host bar and a special menu will be available!